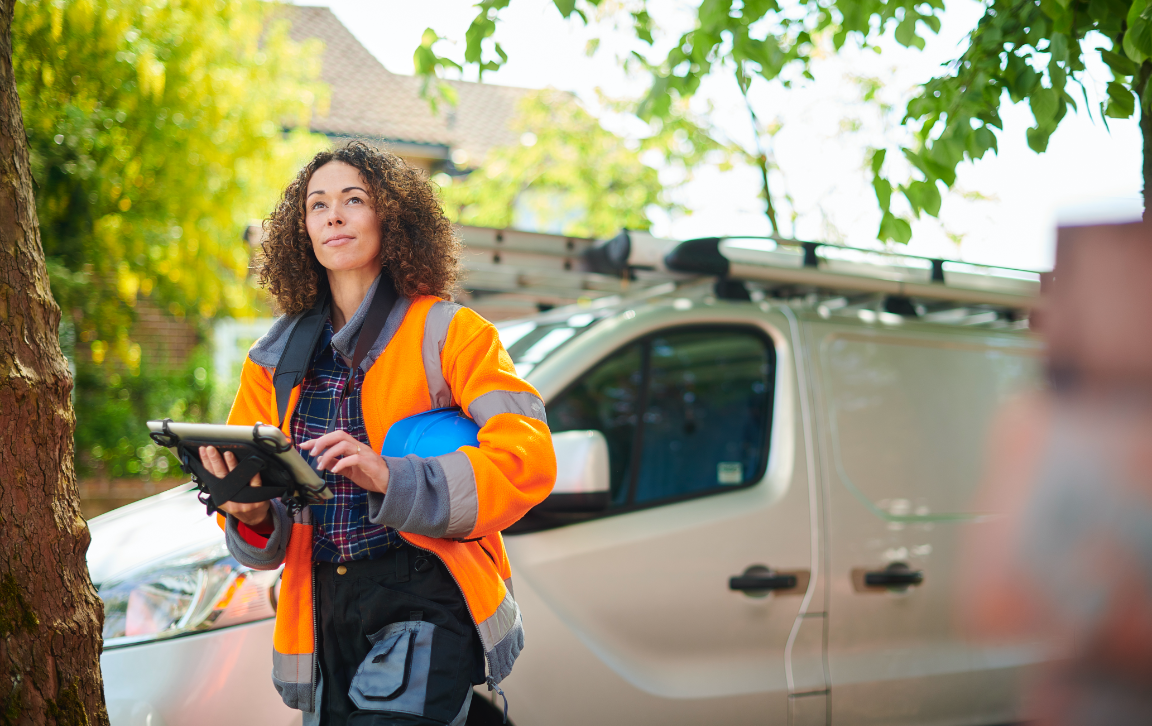 Reach your energy-efficiency program goals
Generate savings by connecting customers with trusted contractors, tools and incentives for energy-efficient weatherization, HVAC and water-heating upgrades. Comfort Ready Home offers Northwest utilities a menu of services that include marketing support, online and in-person training programs and Field Specialist Services. These services are designed to help you enhance your existing offers or establish a new program.
Questions about becoming
a trade ally?