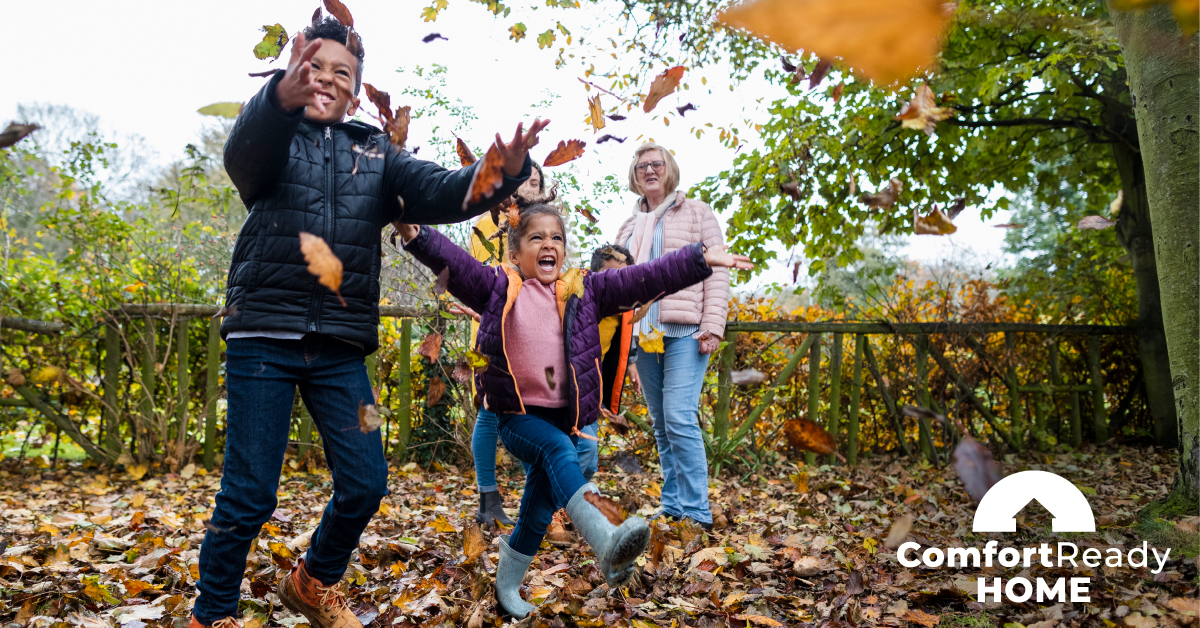 With extreme weather on the rise, here are 5 ways to prepare and stay comfortable.
Weatherizing your home involves taking steps to keep it warm during cooler seasons and cool during warmer seasons by improving energy efficiency. Common weatherization measures include adding insulation, sealing air leaks and ducts, upgrading windows and replacing doors. In addition to making your home more comfortable, these steps can also significantly lower your utility bills and even support better health for you and your family —including reducing asthma triggers and getting a better night's sleep (according to the U.S. Department of Energy). With the recent passing of the Inflation Reduction Act, households stand to benefit even more with cleaner air and cheaper electricity. Stay tuned to Energy Star's federal tax credits page as more information on tax credits and incentives becomes available.
While everyone stands to benefit from weatherizing their home, the impact is often most profound on low-income households that bear greater energy burdens. Many of these homes spend a disproportionately high amount of their income on energy costs. Weatherization Day commemorates the Weatherization Assistance Program, which was founded in 1976, as a way to reduce energy costs for low-income households through no- and low-cost energy efficiency upgrades.
Now that we've gone over the benefits of weatherization, here are our top five tips to help you get started:
Explore weatherization improvements: Explore our interactive model home to find weatherization measures that fit your home and suit your needs. Many options can improve indoor air quality and reduce noise and your environmental impact at the same time.
Seal air gaps: Air leakage and improperly installed insulation can waste 20 percent or more of the energy used to heat your home. Common air-leakage trouble spots include windows, doors and ducts, which can often be addressed on your own using simple tools like caulk and weatherstripping. Learn more in our air sealing product guide.
Get insulated: Adding insulation in attics, ceilings, walls and under floors minimizes heat loss throughout your home, keeping it warmer in the winter and preventing moisture buildup. Learn more in our insulation product guide.
Choose a heat pump: A heat pump is an energy-efficient and effective way to heat and cool your home. These systems work by transferring heat from one place to another instead of generating it directly. This technology has proven itself and can even work in cold Northwest climates! Learn more in our heat pump product guide.
Take advantage of support: The Weatherization Assistance Program is designed to help low-income families, seniors, individuals with disabilities, families with children and households with high energy burdens. The program is administered at the state and local level — see if you qualify and learn about next steps in Idaho, Montana, Oregon or Washington.
Share your Weatherization Day Moments with the hashtags #WxDayOct30 and tag @ComfortReadyHome on Instagram, Linkedin, or Facebook.