Utility Center
---
The Comfort Ready Home program offers Northwest utilities a menu of services that includes marketing support, training programs, field support and resources to connect your customers with trusted contractors. Use these services to establish new programs or enhance your existing offerings to capture more long-term energy savings.
Everything you need to take advantage of qualifying energy-efficiency projects.
The Comfort Ready Home Field Guide offers energy-efficient insulation, windows, HVAC and water heating installation resources for contractors and utilities in one easy-to-use handbook. Inside, you'll find a Program Guide with a Comfort Ready Home overview, sales resources, product guides and more, along with a Contractor Guide that provides consistency for training, mentoring and quality assurance.
Connect with a Field Specialist for customized support.
A Field Specialist in your region can assist you with outreach and technical support for contractors and utilities.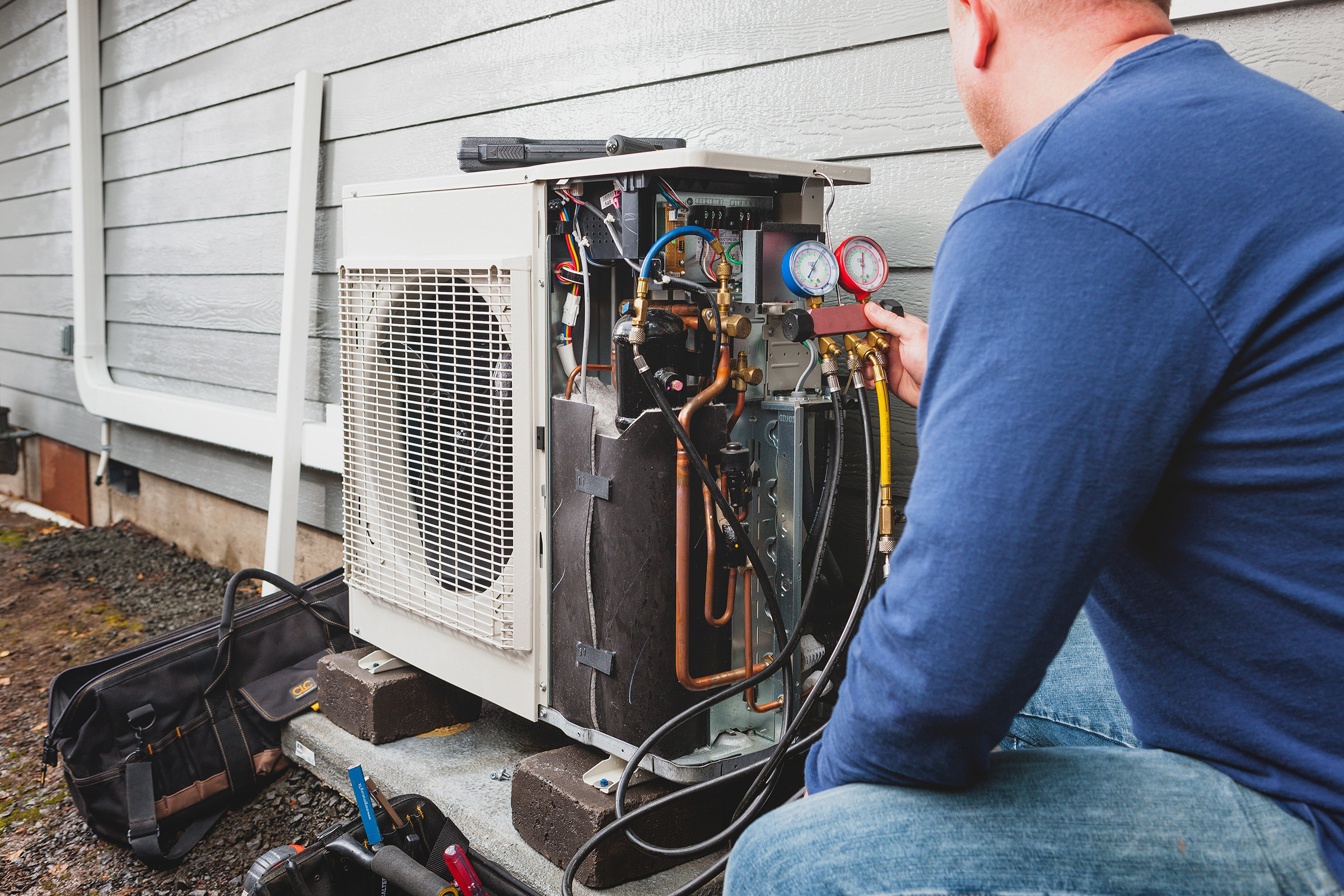 Utility Marketing Toolkit
Tools and resources to promote your utility's residential offers and incentives, including:
A promotional one-sheet for use in mailers, newsletters and email communications.
An overview flyer/postcard for events and Energy Saver Kits.
Social media content and best practices for leveraging social channels.
Technology-specific flyers to use with customers.