What would you like to improve about your home?
Clear
See Other Solutions ⇩
Download Homeowner Graphic PDF: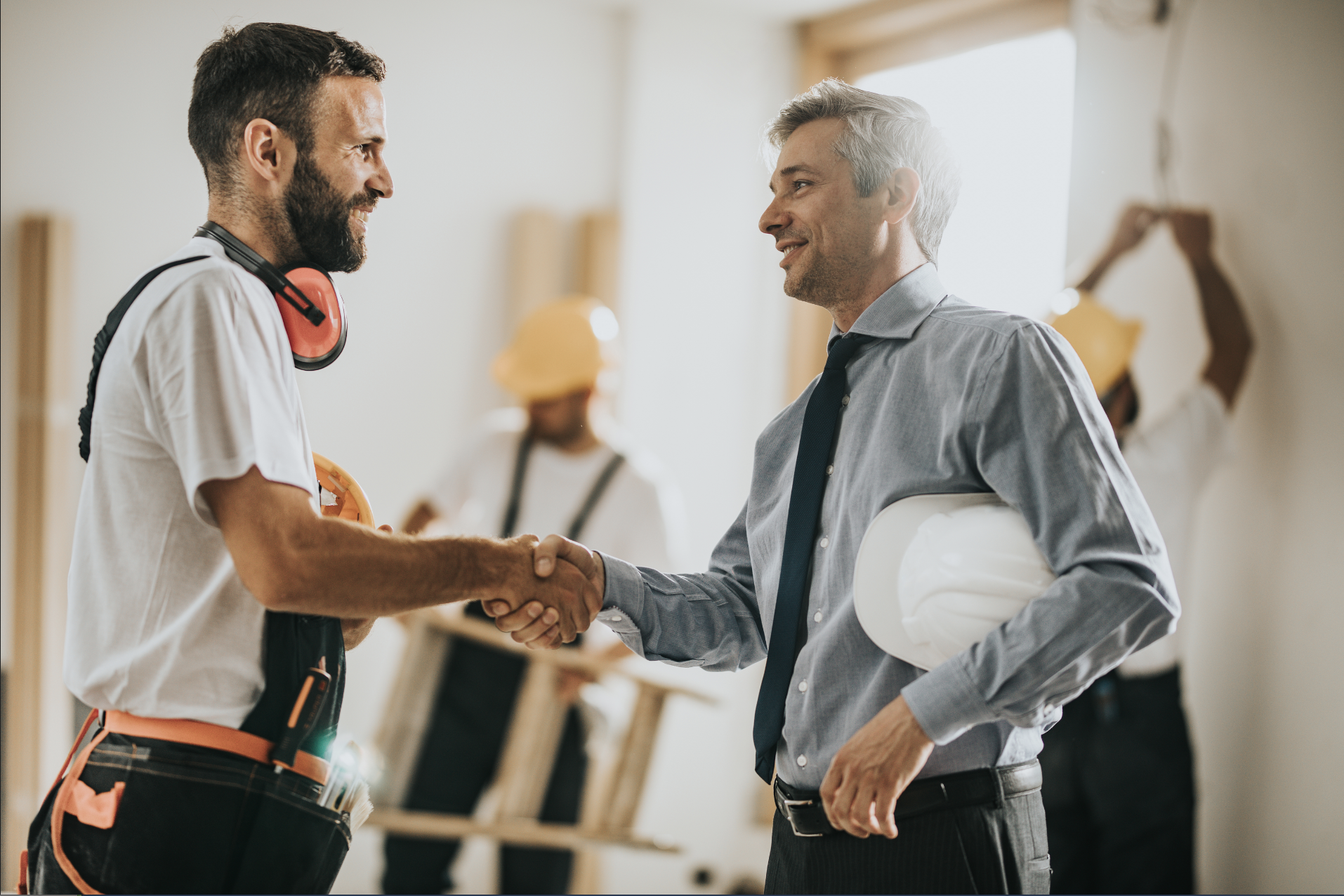 Connect with installers near you.
Get quotes or schedule service with trusted weatherization, water heating and HVAC professionals.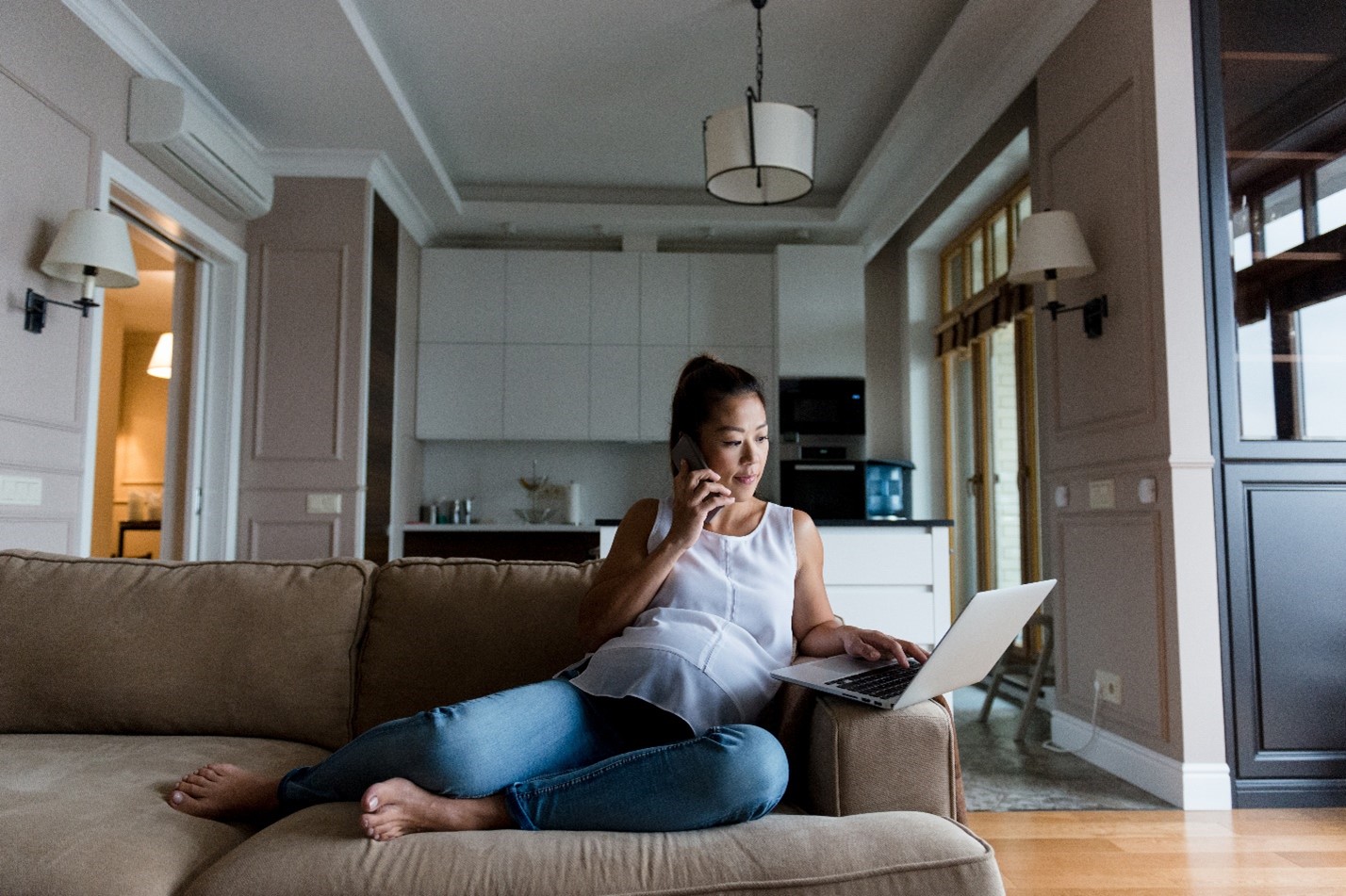 Connect with your local utility for incentives.
If you're thinking about making an upgrade to your home's energy efficiency and comfort, start by checking with your local utility for incentives.
Weatherize your home to keep harmful air out.
Air-quality emergencies caused by wildfire smoke are becoming increasingly common. One of the best ways to stay safe and comfortable during smoke events is to protect the inside of your home from unhealthy air quality through weatherization.