Window and Door Replacement
In older homes, windows and patio doors tend to be single-paned and uninsulated with deteriorating or minimal weather stripping. Along with uninsulated doors, these can contribute to air leakage and energy loss.
High-performance windows and insulated doors offer energy savings, thanks to energy-efficient technology, as well as protection from water and drafts. All of this means increased comfort in your home and smaller energy bills for years to come.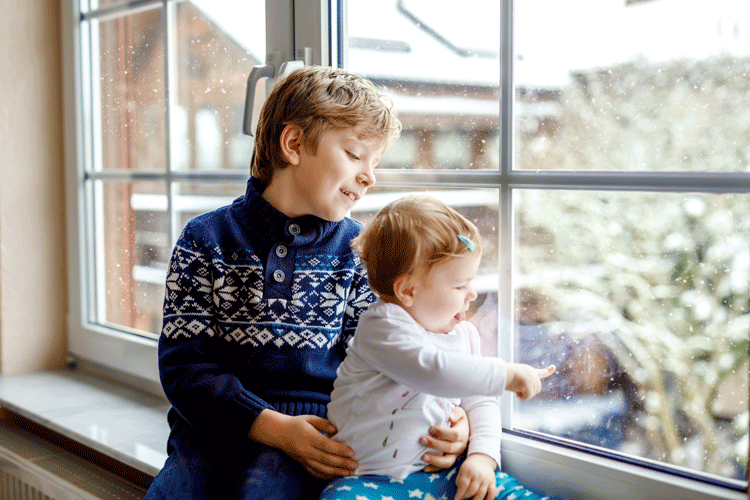 Protect

from

water and moisture entering

the house through the

wall

s, which can cause moisture damage and weaken the building structure.

 

Reduce outside noise.

 

Help eliminate drafts, cold spots and overheated spaces.

 

Insulated exterior doors reduce drafts.

 

When installed properly,

low-e storm windows, which

minimize the amount of infrared and ultraviolet light that

passes through the

glass

,

reduce heat loss and drafts by offering greater insulation.

 
High-performance windows and patio doors are good for e

lectrically heated homes

that are

getting insulation

or

a new heat pump

installed.

 

High-performance windows and patio doors

work well in

h

omes with single

–

pane windows

or

windows that regularly fog up.

 

Homes with

uninsulated

wood

exterior

doors

benefit most from upgrading to energy-efficient insulated doors.

 

Low-e storm windows are

good for h

omes with standard double-hung windows

.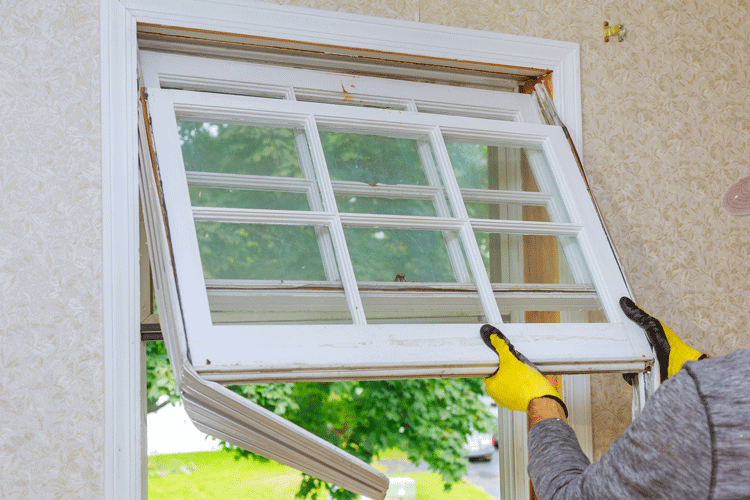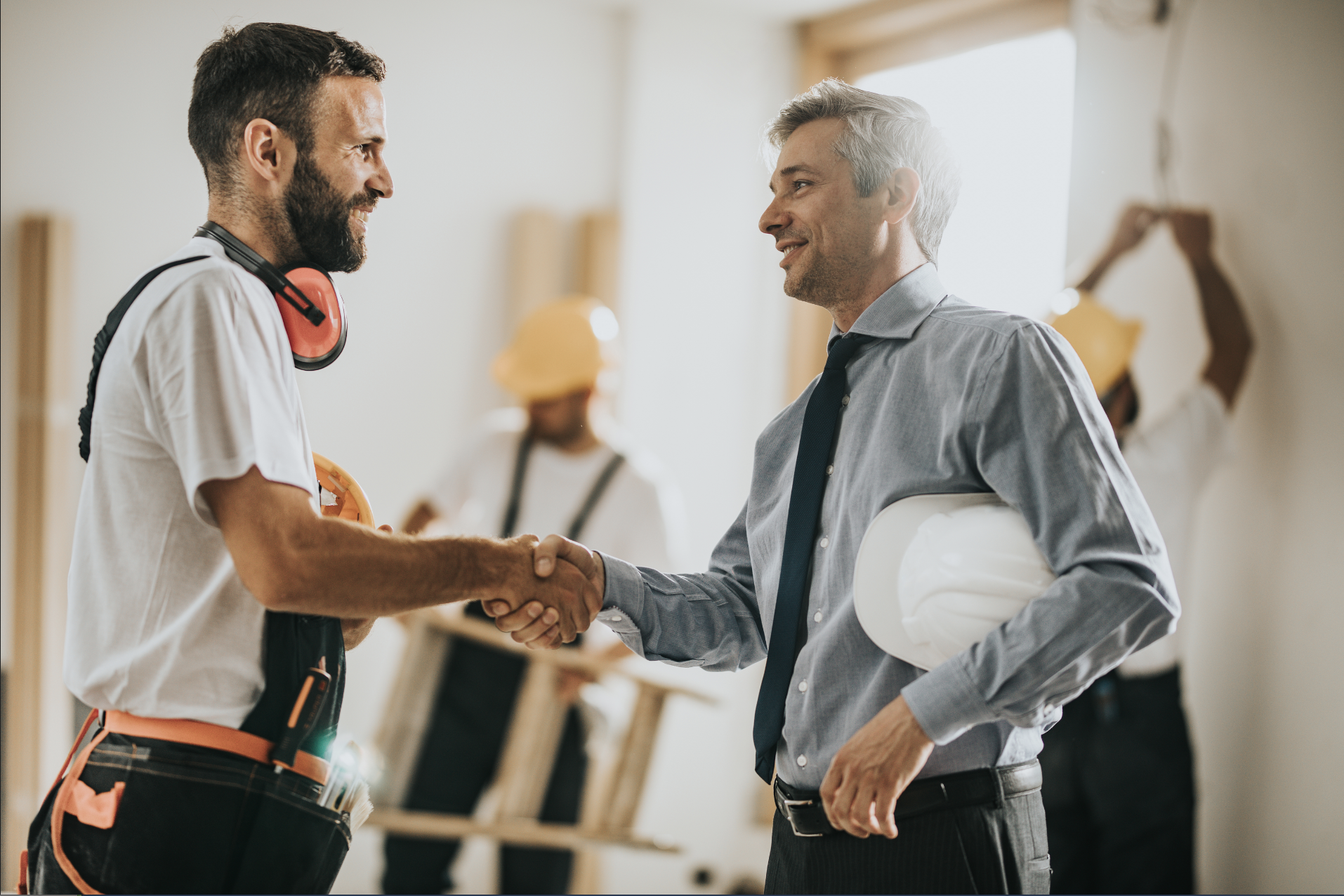 Connect with installers near you.
Get quotes or schedule service with trusted weatherization, water heating and HVAC professionals.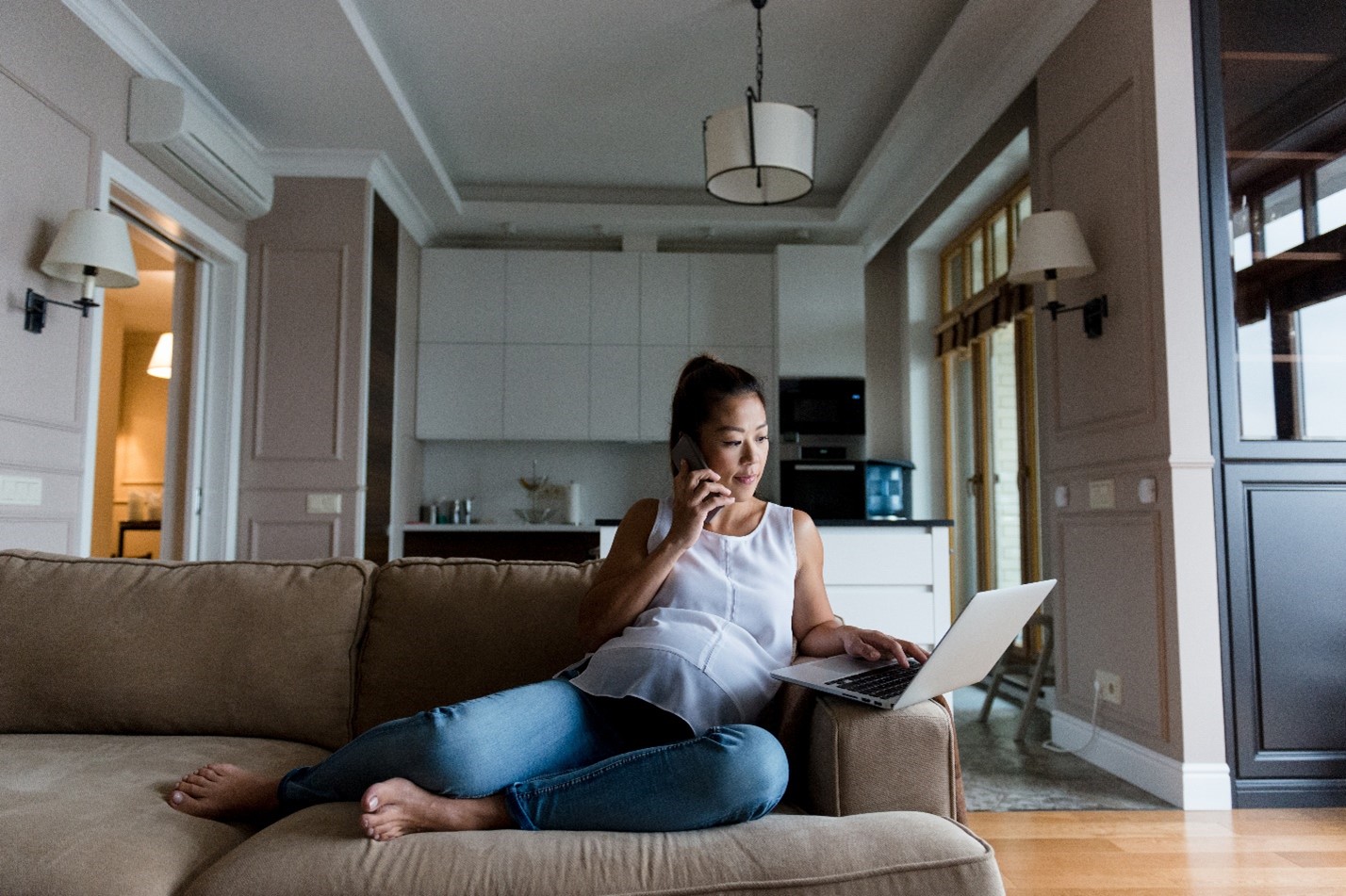 Connect with your local utility for incentives.
If you're thinking about making an upgrade to your home's energy efficiency and comfort, start by checking with your local utility for incentives.