Training Center
---
Technical and sales training to help you perform energy-efficient insulation, windows, HVAC and water heating installations.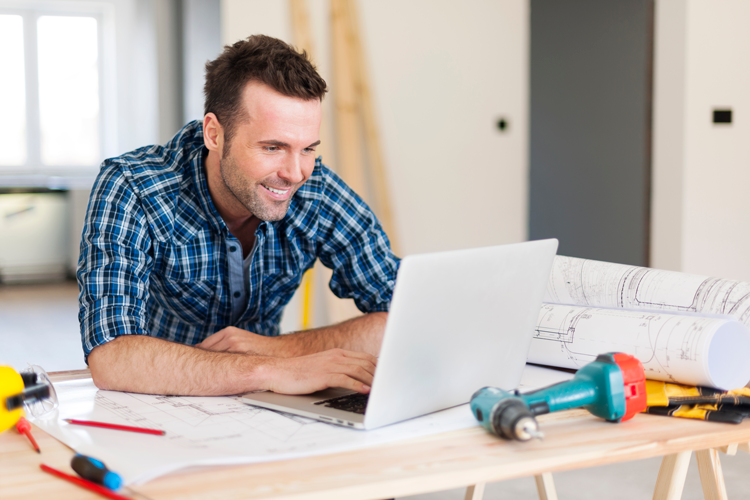 Comfort Ready Home Learning Center
The Learning Center offers many trainings to help you engage with customers and get valuable technical information to help you perform quality installations of energy-efficient home upgrades. The Learning Center is FREE and open to anyone, with online courses available 24/7 so you can learn anytime using your connected computer, phone or tablet. Plus, you can also earn continuing education credits and other certifications when you complete the Comfort Ready Home course requirements.
Comfort Ready Home's YouTube channel has video playlists covering everything from energy-efficiency sales tips to evaluating the home as a system.
Our channel is updated regularly with content for installers and homeowners, so be sure to subscribe to the channel to receive notifications when new videos are released.
Find upcoming events and workshops to sharpen your skills, learn about new business opportunities and network with colleagues and industry experts.