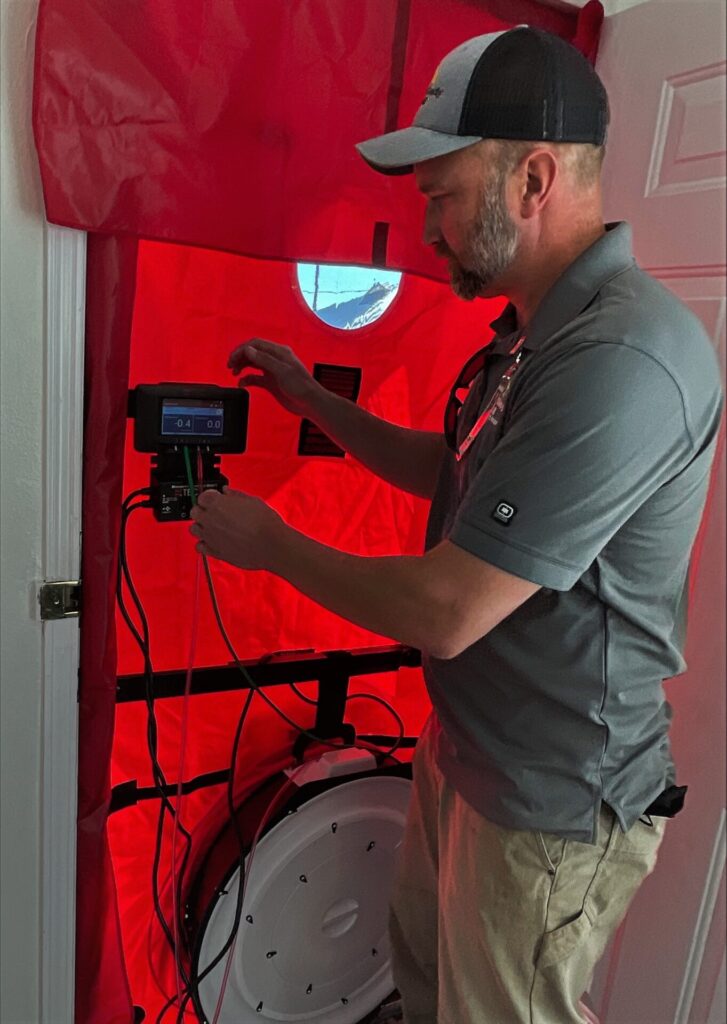 Our Field Specialist Spotlight highlights the experiences and stories from Comfort Ready Home's Field Specialists. Based across Oregon, Washington, Idaho, Montana, California, Wyoming and Nevada, the Field Specialists support utilities and contractors with program requirements, technical questions, utility incentive paperwork and more. With 90 years of combined experience, the Field Specialists are here to help you tackle projects of any size and build your customer base.
With the intent of making change happen at the ground level, Comfort Ready Home Field Specialist, Nick Phillips made the switch from urban planning to energy consulting. At the time, he didn't realize he would quite literally be on the ground level evaluating crawlspaces, but after 15 years in the business, there's no amount of dirt or cobwebs that can stop him from his mission to improve energy efficiency.
As a Residential Field Specialist serving Southwest Washington, Phillips helps regional contractors and utilities improve their weatherization, HVAC, and water heater offerings. Whether he's providing program or technical assistance or connecting contractors with local utility incentive programs, Phillips is always on the lookout for ways to help installers and utilities bring the benefits of energy efficiency to their customers.
"Looking back on my first energy retrofit project, the look on the faces of the homeowners was so gratifying. My team and I were able to air seal and insulate their crawlspace and seal up the duct work that hadn't reached their bedroom registers in over 20 years. Simply put, they were overjoyed," said Phillips. "Not only can I help folks save money in this role, but I can help them improve their health with better indoor air quality."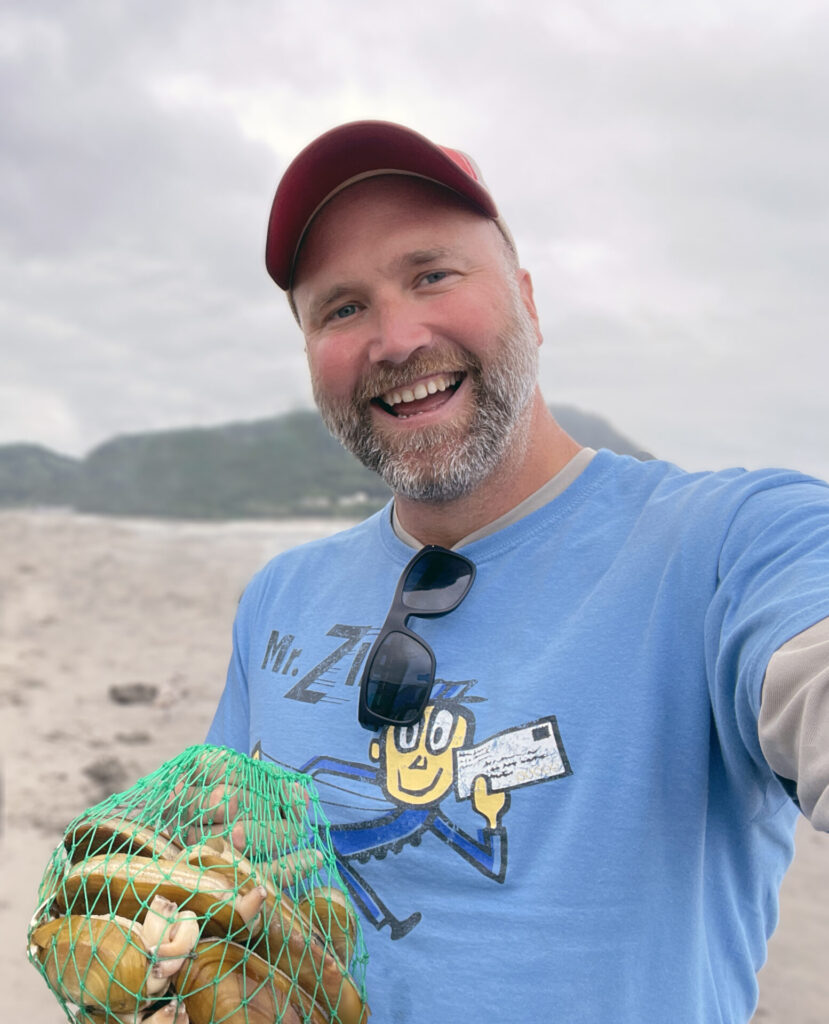 Outside of work, Phillips spends time on energy-efficiency projects around his home. Currently, he's restoring his home's street-facing windows and installing storm windows to cut down on air leakage and heat loss and preserve the home's era of craftsmanship. Previously, he sealed and insulated his attic before adding new trusses and a metal roof for a solar system. By reducing his energy needs and adding solar he hasn't paid for electricity in four years"
To speak with a Field Specialist in your area or to find out more about incentive programs, visit ComfortReadyHome.com/join.