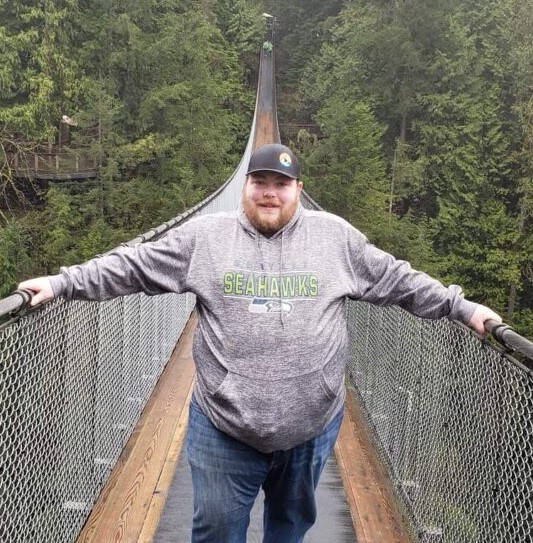 When John Heflin landed his first job as a Comfort Specialist at an HVAC company, he quickly became hooked on helping homeowners save money and solve home comfort problems. Now, as a Comfort Ready Home Outreach Specialist, Heflin is helping connect distributors and contractors with utility incentives and training opportunities so they can bring the benefits of energy efficiency to their customers' homes.
"I enjoy what I do because I like showing people things they didn't know were possible when it comes to increasing energy efficiency and comfort at home," said Heflin. He enjoys learning new things, too — one of his favorite experiences working in HVAC was selling a Spacepak Solstice air-to-water heat pump, a specialized and uncommon system that Heflin had to study up on. With his background in HVAC systems and utilizing rebates to increase customer satisfaction, Heflin is an expert when it comes to helping contractors find unique solutions to meet the needs of their customers.
In his free time, Heflin is a drummer for several bands in Portland and is currently setting up a home recording space. He's adding temporary sound reduction ("to keep the neighbors happy," he says) and a power conditioner, which smooths out voltage fluctuations and protects his gear.
To get in touch with John and learn more about how Comfort Ready Home works with distributors and contractors, send us a message.