Umatilla Electric Cooperative, or UEC, has been selling energy and serving its member-owners in the Columbia Basin and Blue Mountain country of Northeastern Oregon since 1937. Today, UEC serves about 10,700 members and 15,700 accounts.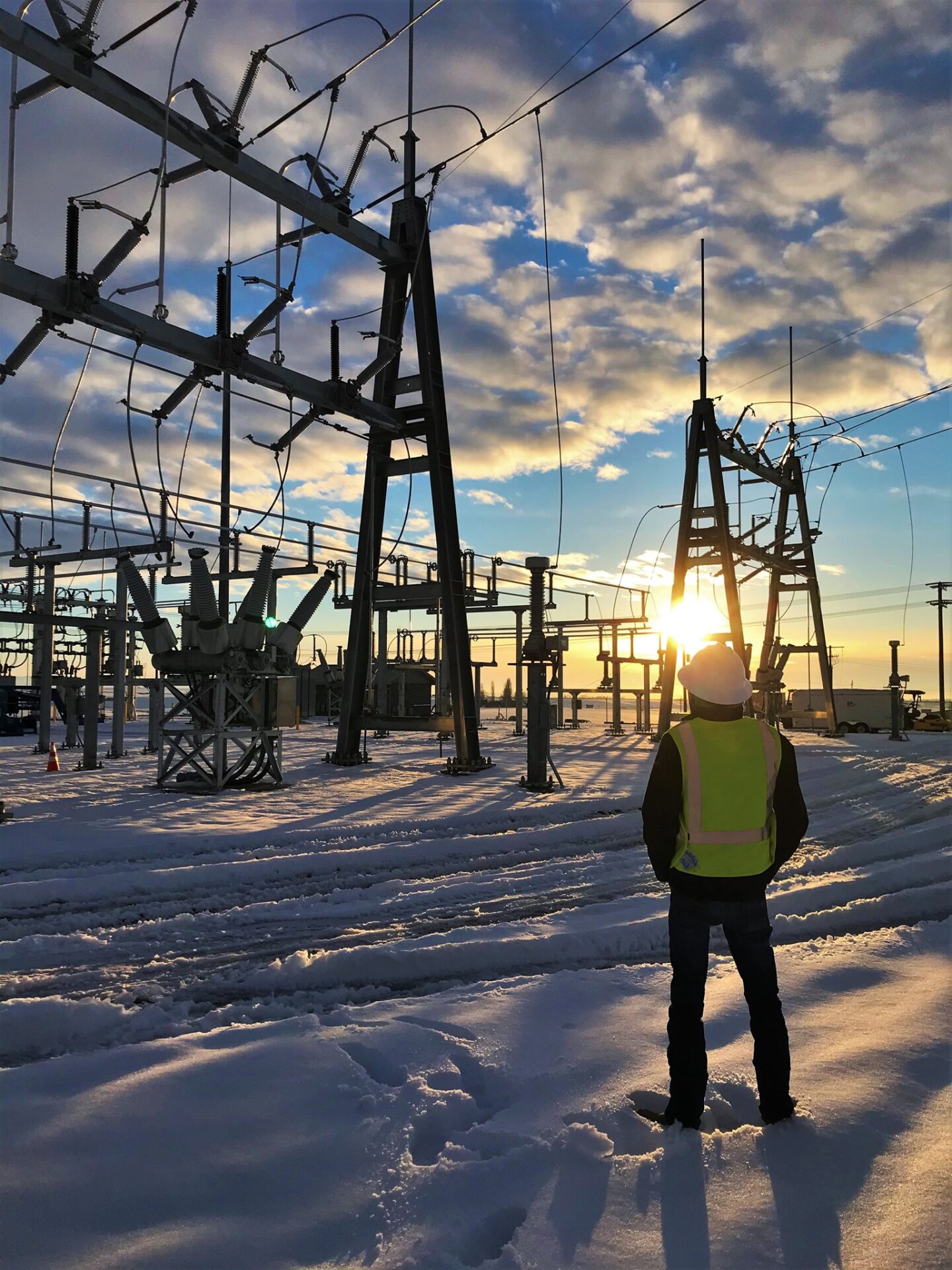 UEC's core values include education, training and community. For Alex Ruiz, UEC's energy efficiency specialist, there is great opportunity in providing homeowner education. The first step is to help UEC's members understand residential energy-efficiency options and highlight what works well in Northeastern Oregon homes. Whether homeowners make a small change, such as installing a smart thermostat or take on a larger weatherization project, Ruiz knows they can benefit from reduced utility bills, a UEC rebate and a more comfortable home year-round.
Ruiz met with Comfort Ready Home's Northeast Oregon Field Specialist, David Olivas, and discussed how the Program could help UEC achieve its goals. The Program immediately began working with UEC-preferred contractors, and provided training that helped support and grow their businesses — an immediate benefit for contractors, UEC and their end-use customers. To assist with outreach, Ruiz used Comfort Ready Home homeowner-friendly product guides and an interactive search tool for contractors in UEC's territory.
The housing director of the Confederated Tribes of Umatilla Indian Reservation worked with the program and collaborated on ways to improve the thermal envelopes of homes on the reservation, and develop UEC rebate options to support and incentivize the work.
By highlighting energy efficiency, Ruiz and UEC are helping their members live more comfortably, providing business opportunities for local contractors and staying true to the cooperative's guiding principles.