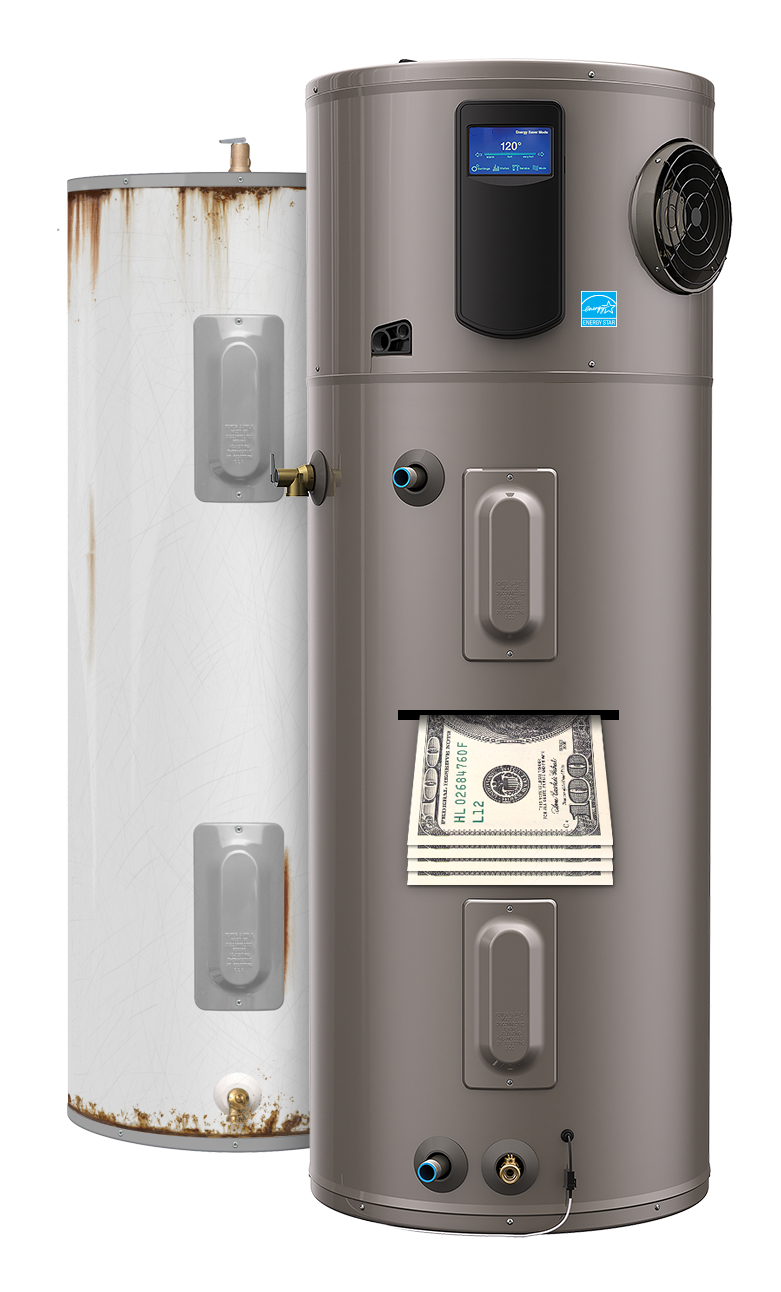 Water heater installers, take note!
This summer, each heat pump water heater you install could put extra cash in your wallet.
From May 10 to Aug. 31, contractors who participate in the Greener Water Heater promotion will earn up to $400 for each qualifying heat pump water heater installation on behalf of their local utility.
Need to brush up on your technical or sales skills? Two heat pump water heater-specific training modules and a specialized marketing toolkit are available to help you hit the ground running. Tip: stock up on qualifying heat pump water heaters now and keep one on the truck, so you don't miss an opportunity!
For participation details and to enroll, visit the promotion page.