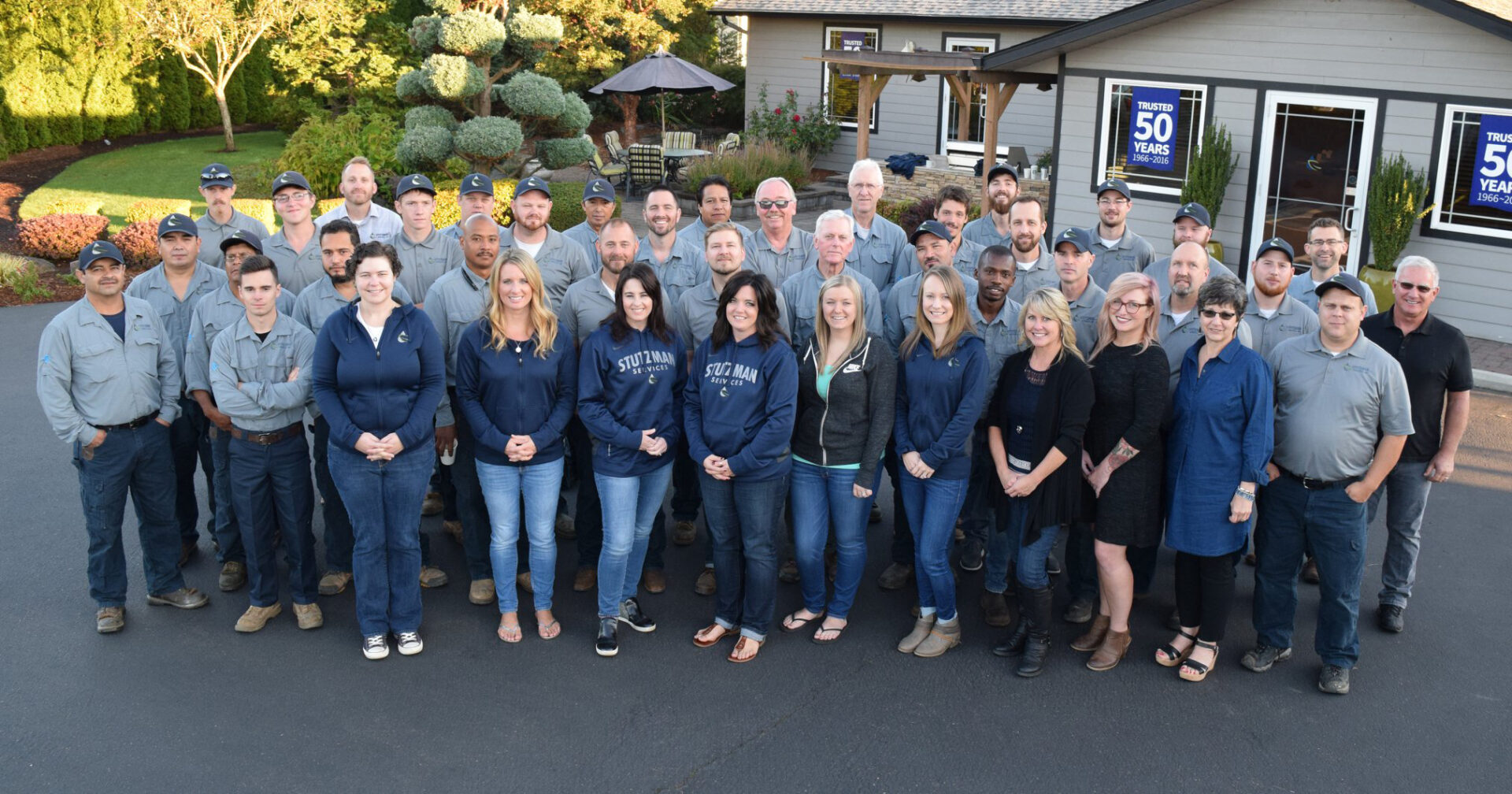 Stutzman Services is dedicated to shaping the future of the water industry, and serves the plumbing, well-water and landscaping needs across Oregon's central Willamette Valley. With nearly 50 team members, Stutzman Services provides exceptional service with a family-like culture and a focus on efficiency. "We approach our work with the understanding that water is one of life's most valuable resources," said Brent Stutzman, co-owner. "From educating our customers on the energy-efficiency benefits of heat pump water heaters to the use of drought-resistant plants in landscaping, we are always looking for ways to advocate for the environment and save our customers money." 
Founded in 1966, Stutzman Services knows ongoing education and training are essential for managing water responsibly. The company stays ahead of the curve by offering customers new ways to manage water with emerging technologies such as solar water pump systems.
"Joining Comfort Ready Home was an easy decision. We signed up as soon as we learned about it," said Stutzman. "The program supports our values of elevating our employees with education and training, and delivering excellence to our customers by offering them energy-efficient, money-saving solutions."
As a growing company, Stutzman Services looks forward to taking advantage of Comfort Ready Home marketing tools and promotions for heat pump water heater installations.