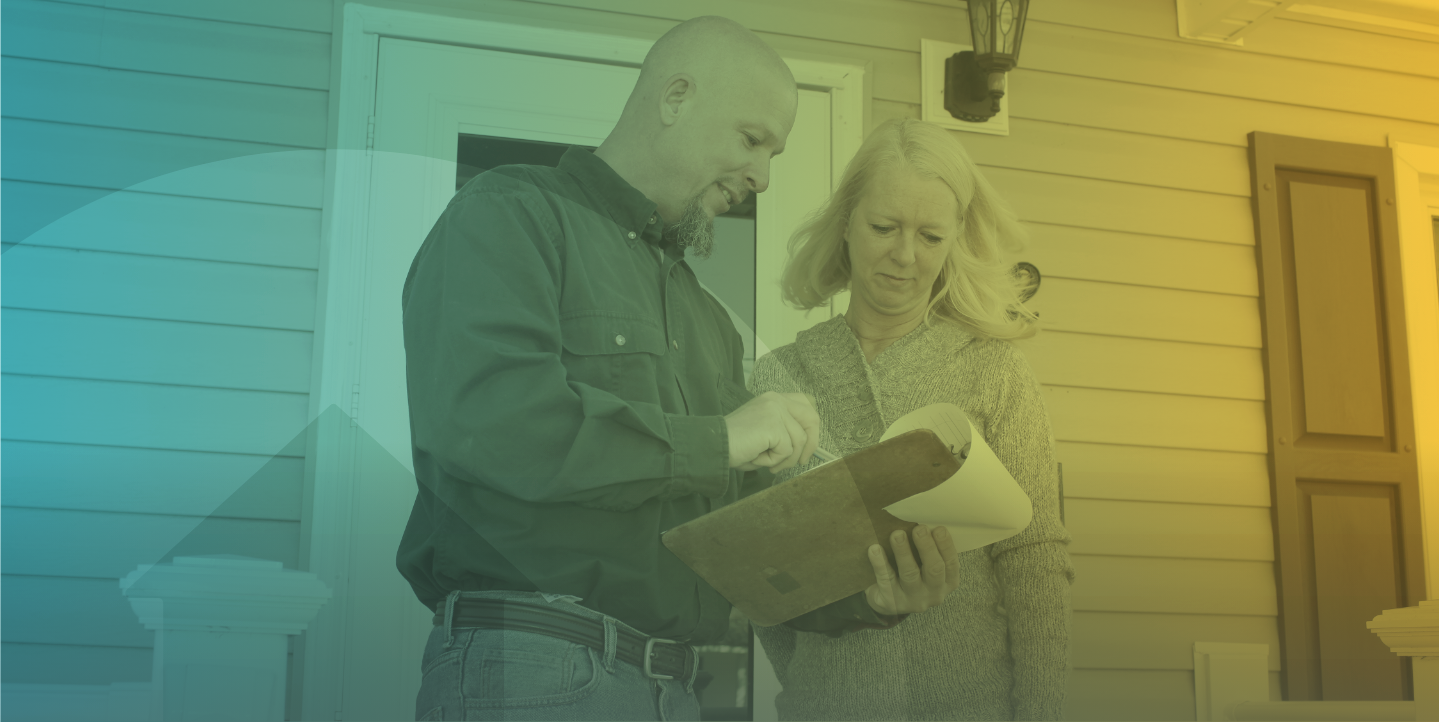 RIT Mechanical Systems provides a brief review of weatherization measures, standards, and residential building performance practices. The remainder of the course focuses on immersing students into practice scenarios. Tools and techniques of weatherization, including blower door use, air sealing options, insulation alternatives, proper ventilation, and mechanical issues and CAZ testing are all covered.
The course follows the Department for Energy's standardized curriculum for Weatherization Installer/Technician Intermediate and has been modified to align with the NREL Job Task Analysis for Retrofit Installer Technician. Upon completion of the class, students will have hands-on experience performing the most common weatherization applications.
Montana Weatherization Network members may take this course at no cost. Use the MT WAP Registration option to register with a $0 fee.
For questions, contact the Training Center at classes@weatherization.org or 406-586-0070.
To return to Montana Weatherization Training Center website please go to weatherization.org