Weatherization Day is coming up and we're here to help you make the most of it. Weatherization Day celebrates the Weatherization Assistance Program which helps low-income households reduce energy costs while making their homes more durable and energy efficient.
At Comfort Ready Home, where we serve energy customers across the Northwest, we know the importance of making affordable energy-efficiency upgrades possible for every home. Weatherization is good for everyone — according to the U.S. Department of Energy, weatherizing your home can improve sleep, reduce asthma symptoms, and help save up to $283 per year on utility bills.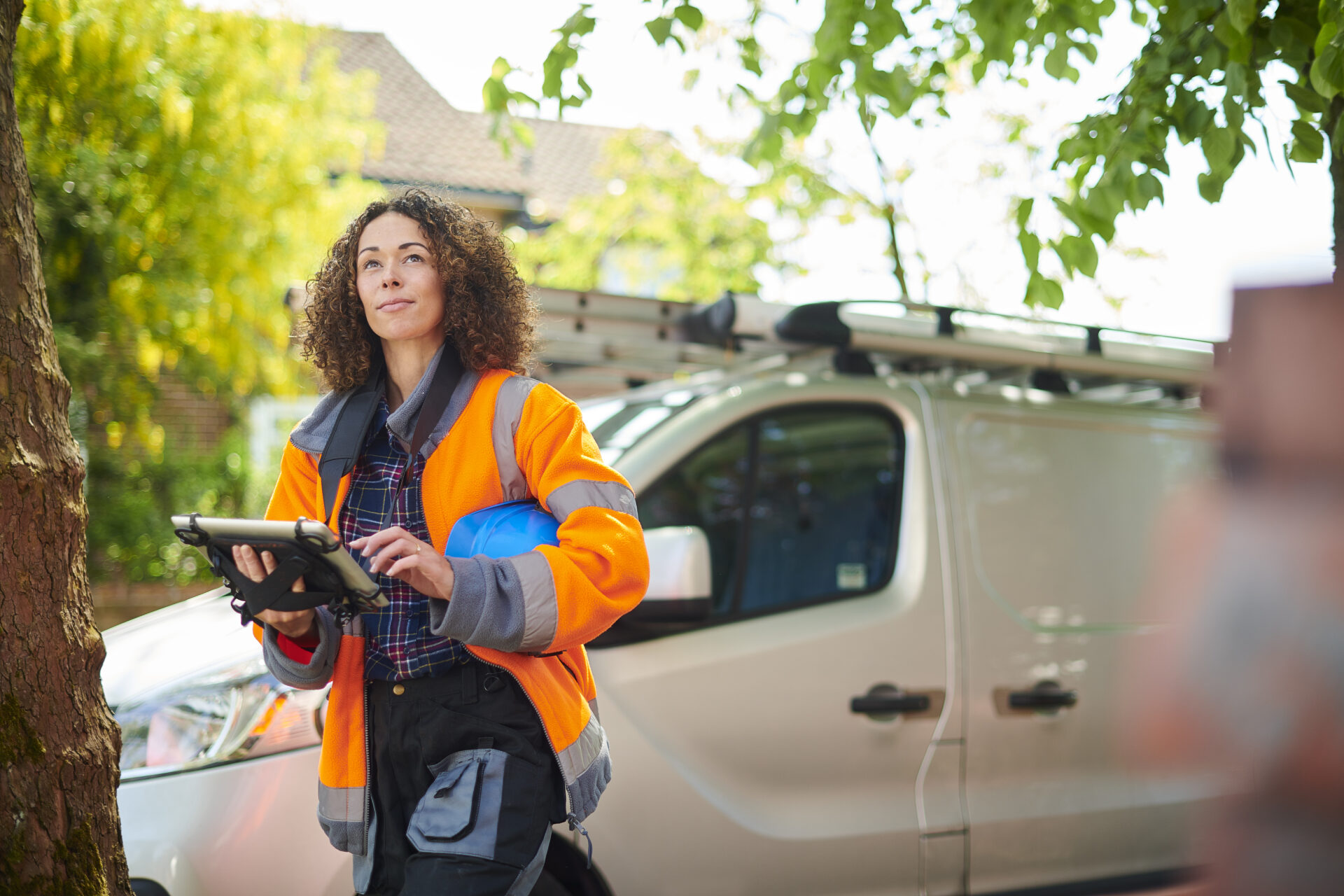 Weatherization Day is a great time to prepare your home for cold weather, improving comfort and lowering your energy bill. To celebrate, we're sharing our top five weatherization tips:
Make sure to check with your local utility for available incentives for weatherization, ductless heating and cooling systems, and high-efficiency water heating.
Happy weatherizing from your Comfort Ready Home Team!